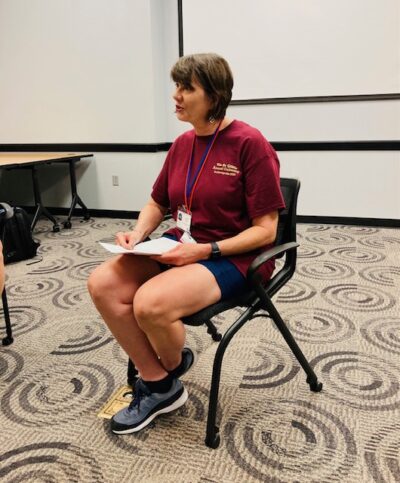 Jane Winge provided information on how to host an annual gathering. The website provides all kind of information regarding steps needed from letter of intent to providing a facility, financials, and insurances to establish a host committee and work with the National Lutheran Secretariate. The group shared past experiences and future expectations. A myth that was busted was the Secretariat can only host once every 10 or 20 years. Ideally, yes, each region is to...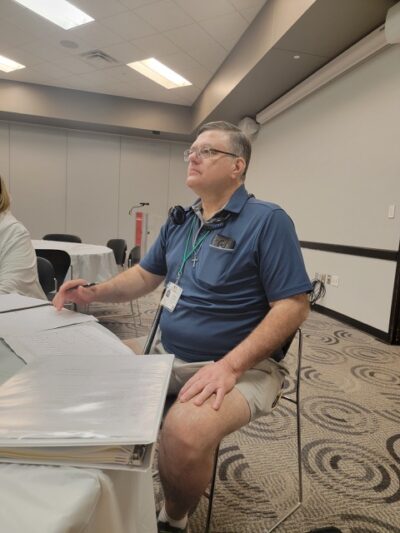 Steve Barnett lead a discussion on finances where they discussed how to make talking about and implementing finances more natural. A discussion on how to encourage pledging beyond your church and that the reunion group is the back bone of the 4th day community. A lively discussion on fundraisers also produced some great ideas. By Kim Silence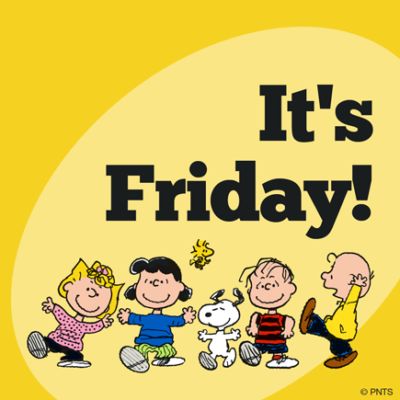 Please check back here to view the Friday Annual Gathering Action!